Supermax Opencart Restaurant & Bar POS

With the help of the Supermax Restaurant and Bar Point of Sale extension admin can manage his physical restaurant and bar in a single window.

Supermax Restaurant and Bar Point of Sale extension is an add-on of Supermax Opencart Point of Sale (POS). To use this module you must have to install Supermax Opencart Point of Sale (POS).
Main Features

Admin can create unlimited restaurant floors, kitchens, and tables. And he can assign a table to the respective floor as well as floor to kitchen.




Admin can create unlimited KOT / BOT types, priorities, status and KOT item/product status.

Admin can set default KOT type, priority, status and item status KOT.




If pos multi-user add-on is integrated then admin can assign floors to respective store/restaurant.




Admin can set KOT types and statuses for merging/linking related KOTs to each other.




Admin can set KOT receipt width and font size as well as token header and footer notes.




POS Users can select tables respective to floors.




POS user can merge multiple tables and generate KOT/BOT.

POS user can generate KOT directly without choosing any table Ex: in house KOT or for open/self-service restaurant.




POS user can generate KOT by linking/merging with existing or ongoing KOT.




POS user change KOT as well as KOT item status.




POS user can place the order for KOT and the system automatically merge and link related KOTs at the time of order placing.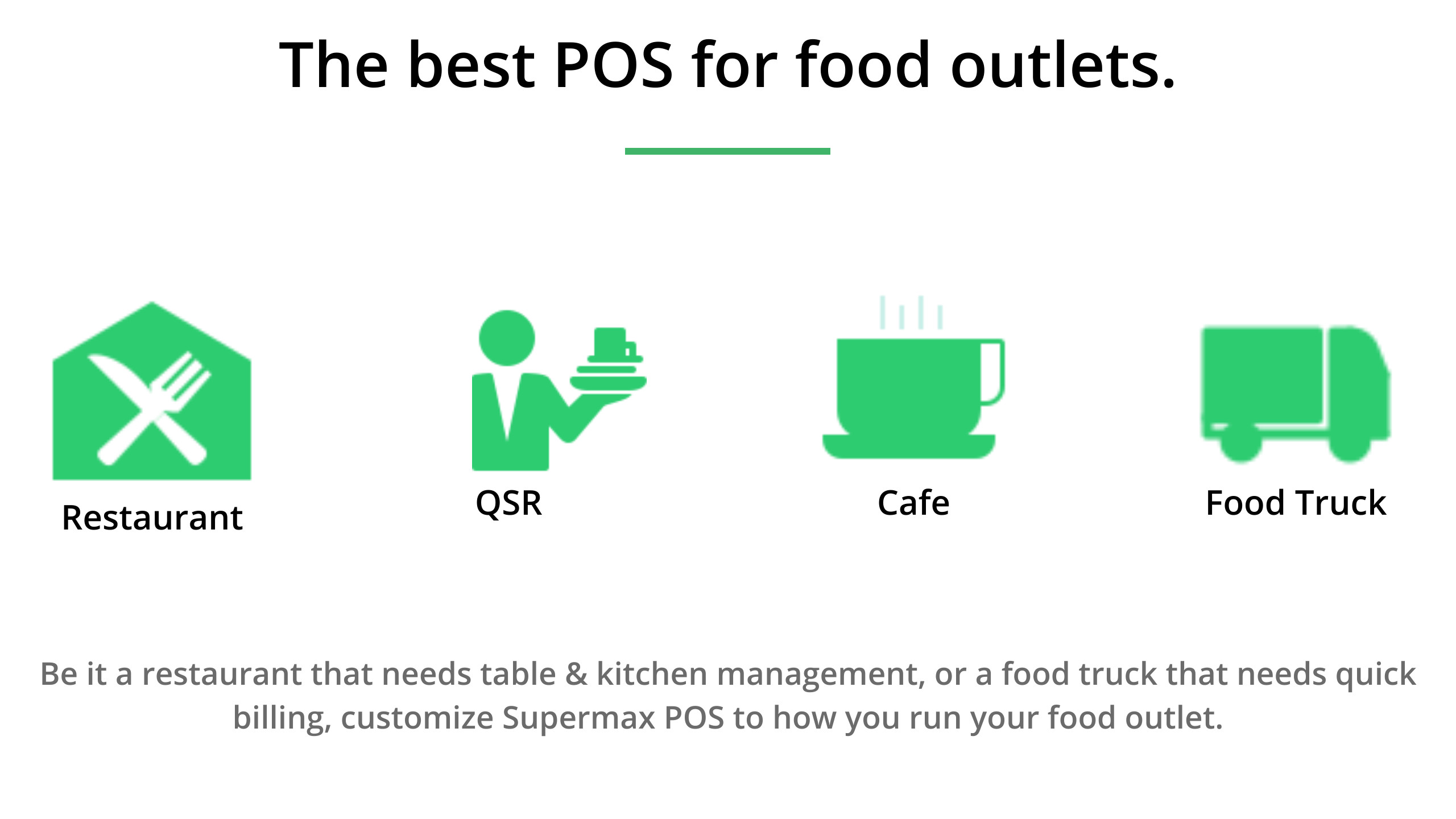 Upcomming Features or Add-ons

Restaurant waiter management app

Restaurant chef management app




Table booking and reservation system




Hotel Management System




Support is provided from Monday to Friday only.
Please always provide a detailed problem description with admin access to the store and FTP.
All 3 points in the same order:
Store

FTP Account

Detailed problem description

Remember to backup files and database before, because sometimes some settings can be changed. After backup please don't change anything in store.

Extension support includes:

Availability of the agent to answer questions only extension related

Answering technical questions about item's features

Assistance with reported bugs and issues

However, Extension support does not include

Free Customization services

Installation services

Updation Services

web hosting or server configuration/services
NOTE- In order to fix your issues we will need your web store admin + FTP credentials. Once we finish up the work you can change your credentials. Supermax POS terminal source code will not be provided and Supermax POS terminal build will be provided respective to opencart installed website, after the purchase. Please share your opencart installed website link to support@anyhowinfo.com, to get the terminal build. A sub-domain must be used to placing the POS terminal build to avoid domain storage and cache. Sub-domain must have https enabled if opencart installed store has https enabled.

Related Products